As a leader of CBRN Threat Management, PROENGIN delivers proven solutions for its customers, from hand-held detectors to stand-alone 24/7 surveillance systems.
PROENGIN solutions and products include sensors, visualization systems, data sharing, networking, and data management.
PROENGIN is a leader in Flame Spectrophotometry technology (FPD) which covers a full range of chemical and biological threats for military, first responders, HAZMAT, and police users.
This field proven technology provides a fast and reliable alarm for traditional Chemical Warfare Agents (CWAs), Toxic Industrial Chemicals/Toxic Industrial Materials, 4th generation agents, binary agents, and opioids with the lowest false alarm rate in the market.
Flame Spectrophotometry technology is utilized in AP4C and in all the family of PROENGIN detectors for chemical, biological and combined chemical/biological detection.
PROENGIN solutions are utilized in more than 70 countries and on 5 continents.
Excellence in CBRN threat management
Excellence in CBRN threat management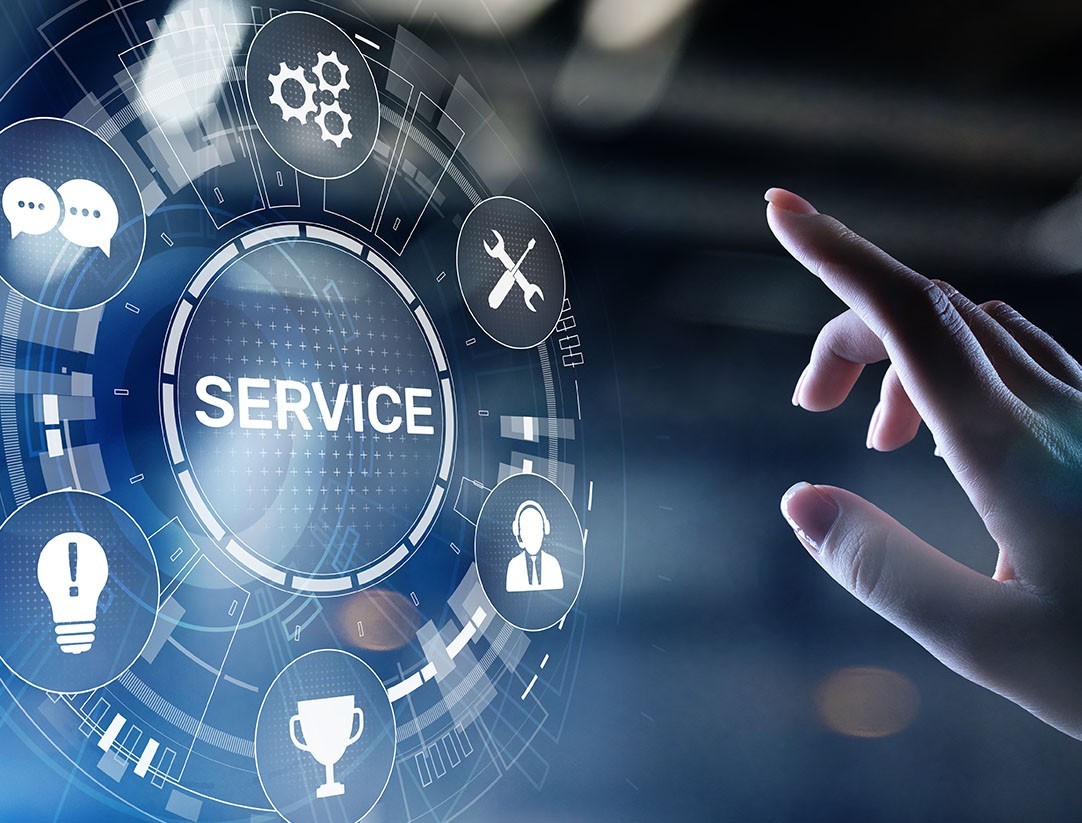 Services & support
Proengin
A comprehensive range of services supports our products users. Local maintenance services are available in many regions of the world to give access to consumables, spare parts, training, preventive and corrective maintenance. Responsiveness, short turnaround time are the keys of PROENGIN services.
Learn more