$
AP4C+
chemical threat detector
Excellence in CBRN threat management
The AP4C+ is the perfect solution for confirming the presence of any chemical threat at a scene or whilst on a mission, thanks to its extremely fast response time and unrivaled sensitivity. Utilising the same core detection technology as the AP4C, the AP4C+ is smaller in size and lighter in weight allowing to be easily integrated or any UAV/AGV third party solution.
This multi operation tool has been designed to continue testing whilst on the move and is suitable for special forces, CBRN specialists and law enforcement.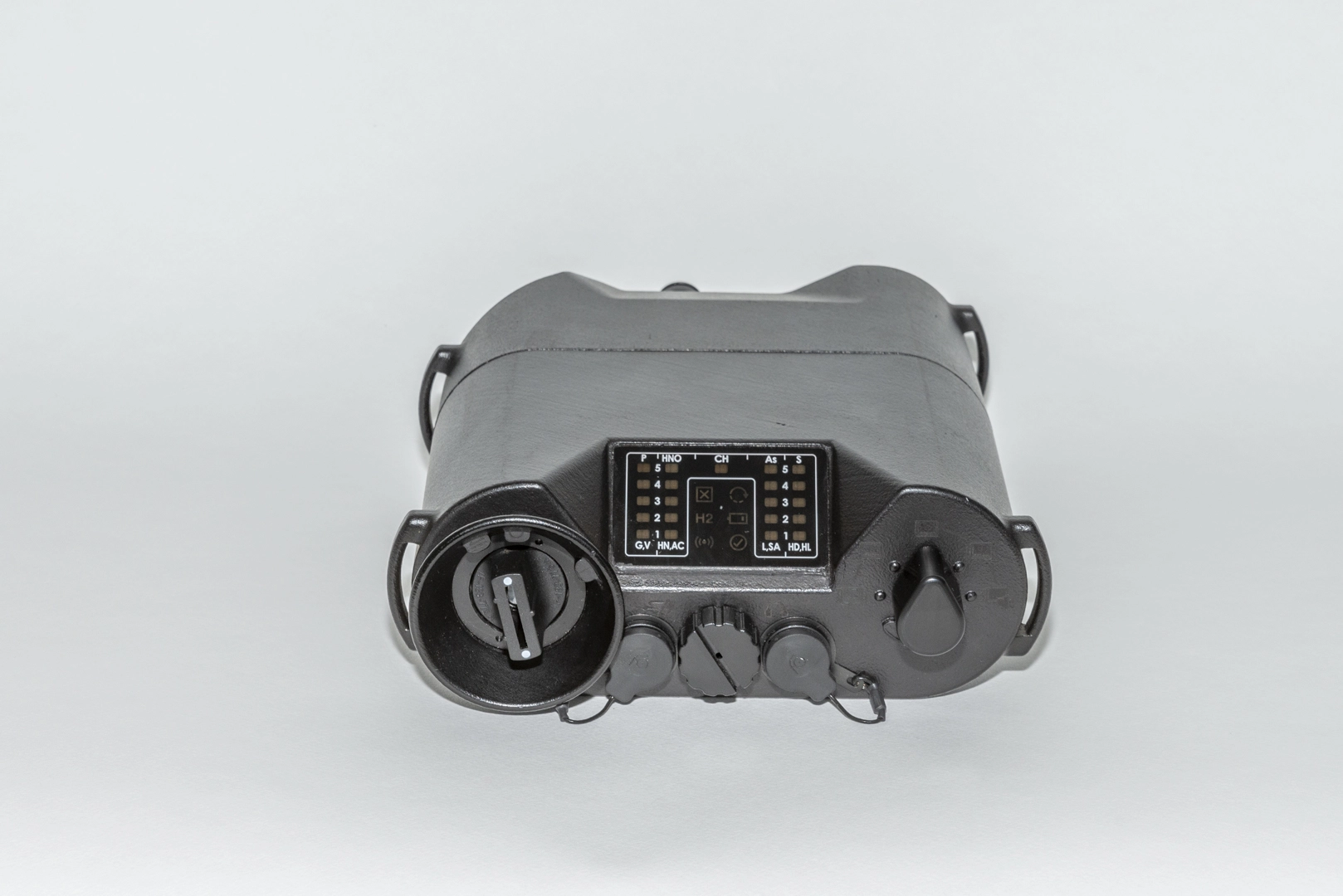 Key features
Easy to use, fully automatic
No library / no filters
Operates under challenging conditions (dust, humidity, temperature)
Quick response time
Continuous & simultaneous detection
Content
The AP4C+ is a connected, hand held & wearable chemical threat detector that can measure and detect the presence of chemical threats in real-time.
Kit options
Accessories & services : sampling solution S4PF for liquid et solid detection.

AP4C+ is available with several configurations and with several accessory levels.

Please contact us for more details.



Specifications
Technology: Detection of CWA (including 4th generation), TIC/TIM, PBA in Gas, aerosols, liquids & powders
Detection range: Unlimited, CWA, TICs & TIMS, NTAs, Novichoks, binaries, opioids & Fentanyl
Chemical sensitivity: hydrogen Flame Spectrometry
Operating temperature: -32°C to +71°C/ -38°F to + 159°F