$
01/12/2021: Webinar - Response to Toxic Industrial Chemicals
Proengin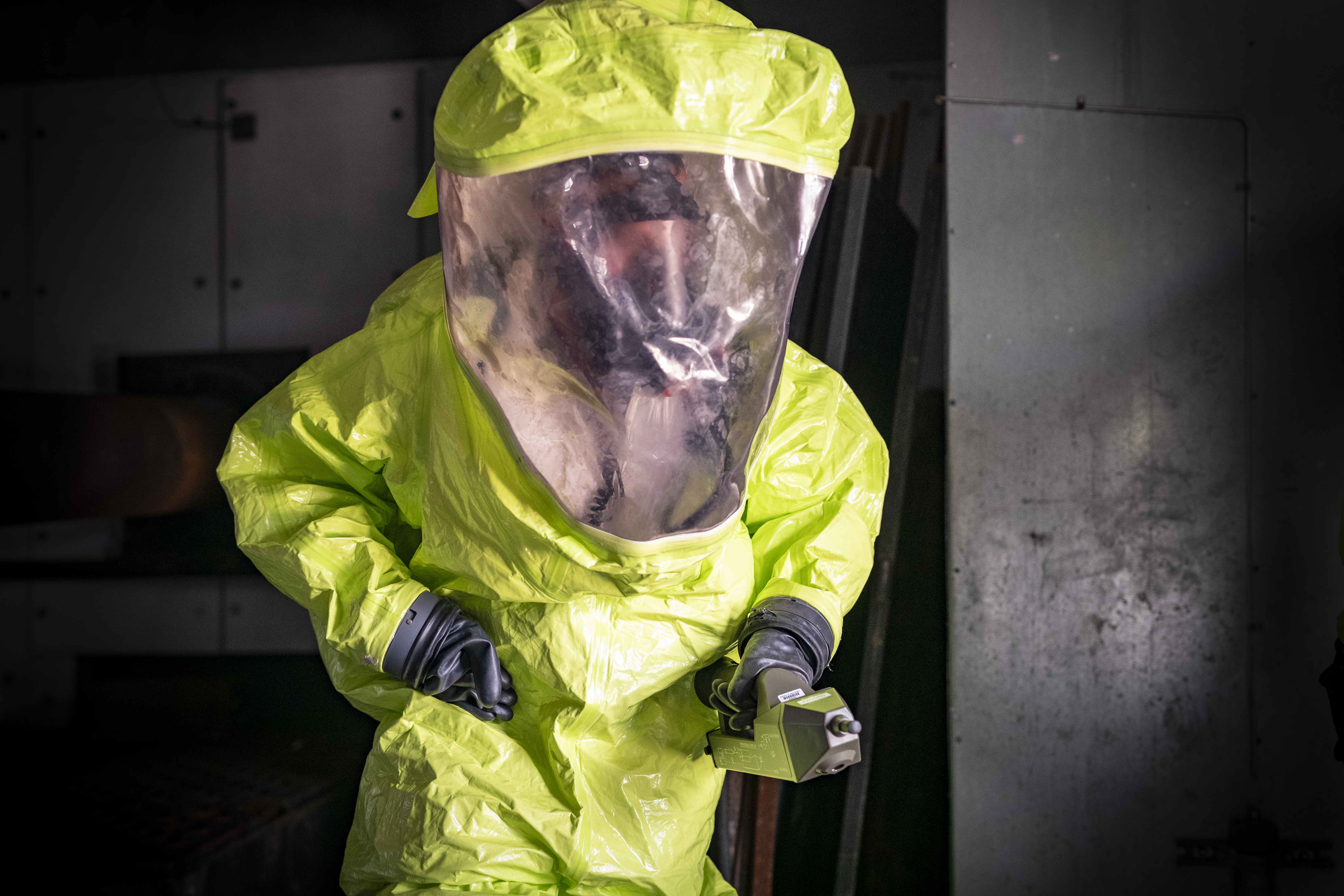 This webinar is about detection and monitoring of toxic industrial chemicals.
11.18.2021
The AP4C technology offers a field-ready "truncated" spectrometry real-time monitoring solution with ultra-low sensitivity. It is our belief that detectors equipped with this powerful sensing technology should be one of the 1st tools of the truck during a hazmat call (recon) and one of the last to get put away (post decon) during a toxic industrial chemical event due to its extreme sensitivity and broad applicability.
While our past webinars have focused on the evolving chemical threat from a weapon perspective, this webinar focuses on applying the AP4C technology in response to toxic industrial chemicals as well as using the data to make risk-based decisions including setting control zones, selecting protective equipment, ensuring decontamination efficiency, and more.
---
Partager sur les réseaux sociaux