$
25/10/2022 : Webinar – Infrastructure Protection for Chemical & Biological Threats
Proengin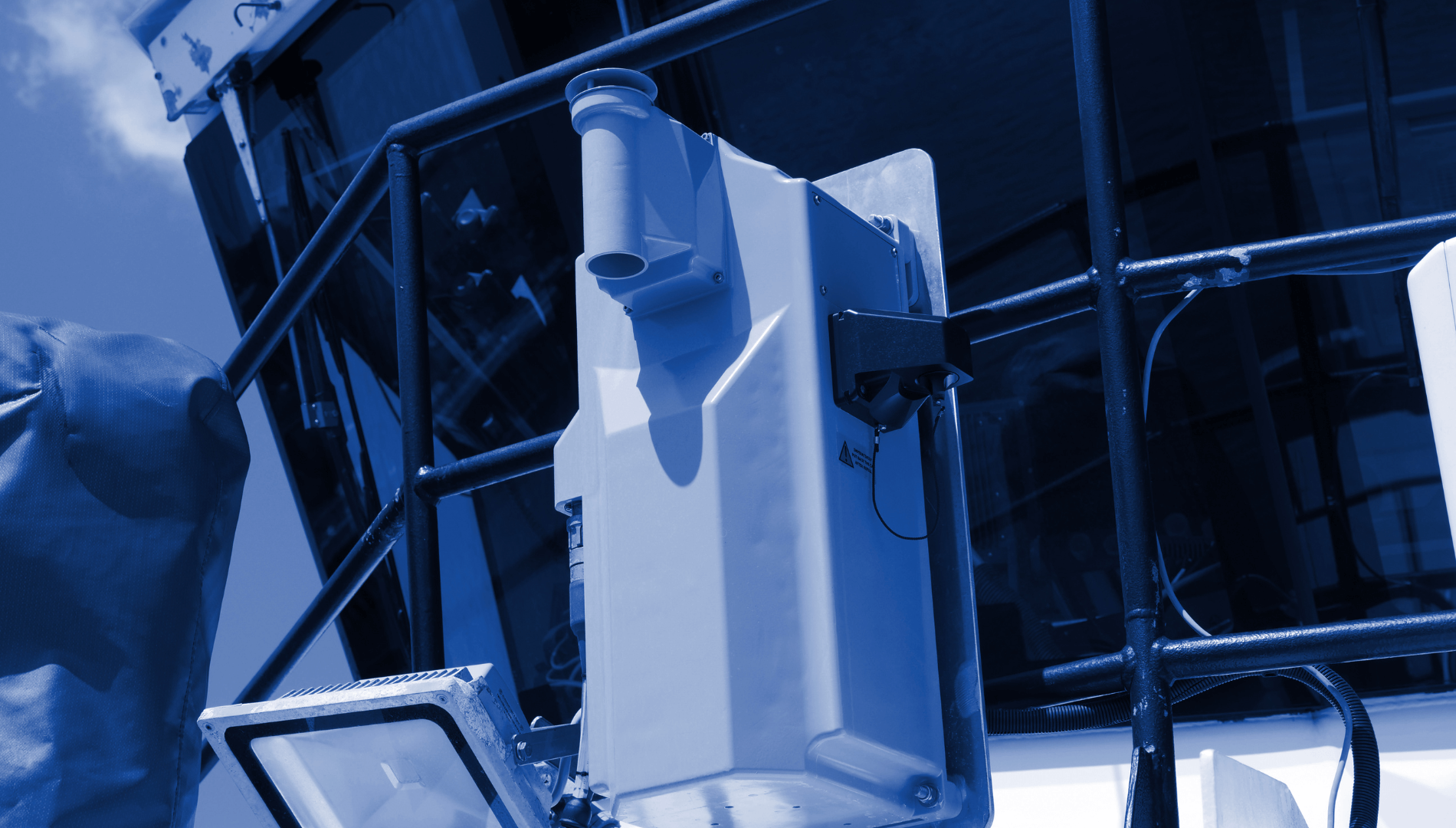 This new Proengin Academy webinar was focusing Critical Infrastructures protection against Chemical and Biological threats.
11.21.2022
Biological and chemical threats are becoming more prominent, and the threats are growing more complex. As a result, we do not just need to be able to detect them after the event occurs (Detect-to-Treat) but need to detect them as early as possible (Detect-to-Protect) and protect our the building by for exemple shutting down the HVAC systems or triggering filtration systems.

Webinar is covering threats definitions, recommendations for a Detect-to-Protect solutions (considerations for sensor location) and finally covers Proengin solutions for this application.
---
Partager sur les réseaux sociaux