$
10/05/2023 - Current Events & Hazmat Response - Applying Your Detection ToolBox
Proengin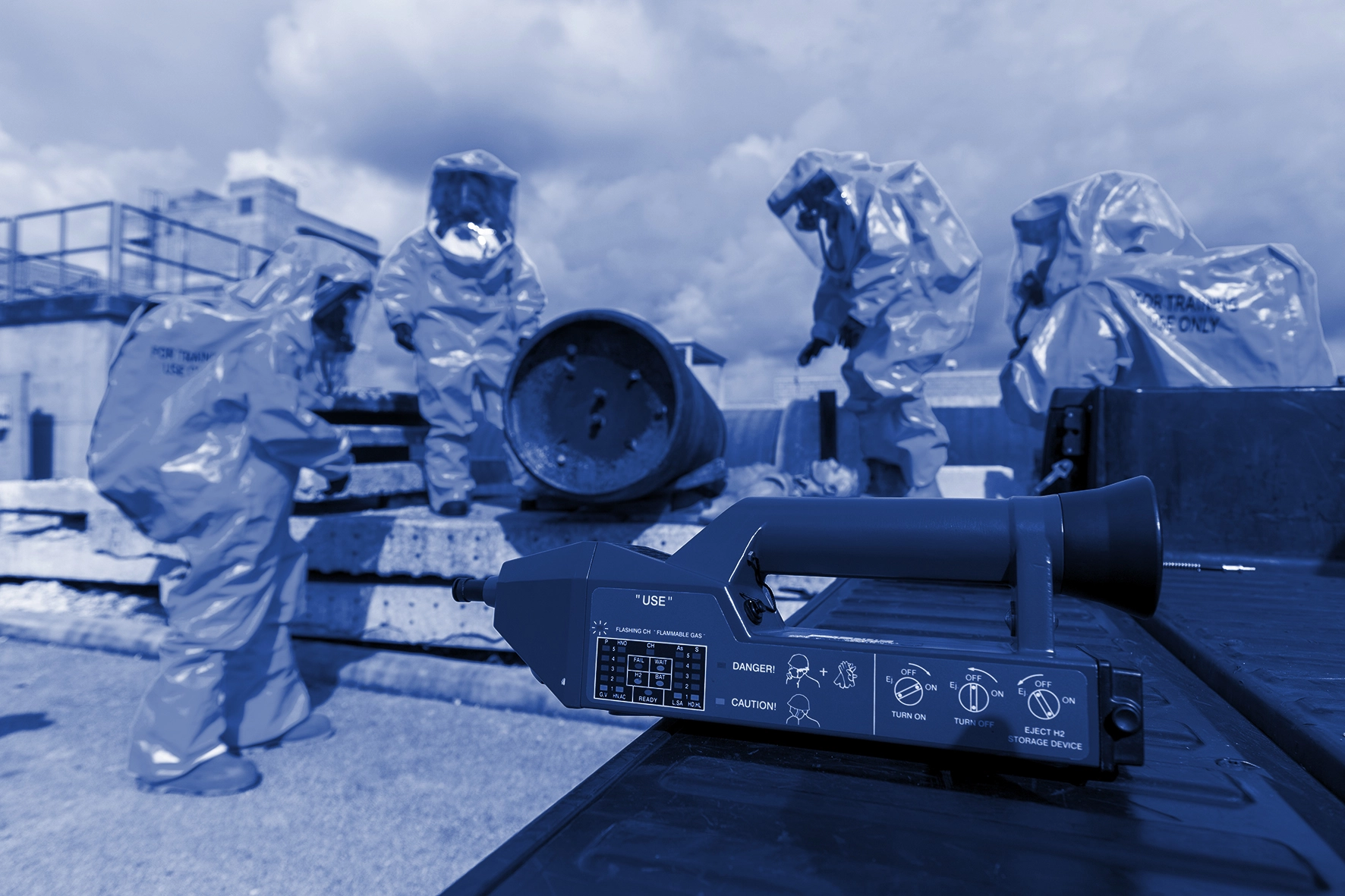 Looking to expand your CBRN expertise and detection toolbox? Look no further than the Proengin Academy's latest webinar replay!




05.10.2023
In this informative session, we delve into recent hazmat/CBRN incidents and explore the appropriate detectors for each scenario and how to maxime value of joined use of detection technologies.
Using a Risk-Based Response posture, detectors are utilized for improved decisions about PPE selection, sheltering and evacuation, decontamination procedures, and more.
Watch the replay now and learn from the experts at Prongin Academy. Expand your knowledge and refine your detection skills for the next CBRN incident.
#ProenginAcademy #WebinarReplay #HazmatResponse #Detection Toolbox #CBRN #DetectionExpertise #RiskBasedResponse #PPE #Sheltering #Decontamination
---
Partager sur les réseaux sociaux