$
PROENGIN - Taking Bold Steps Towards a Sustainable Future
Proengin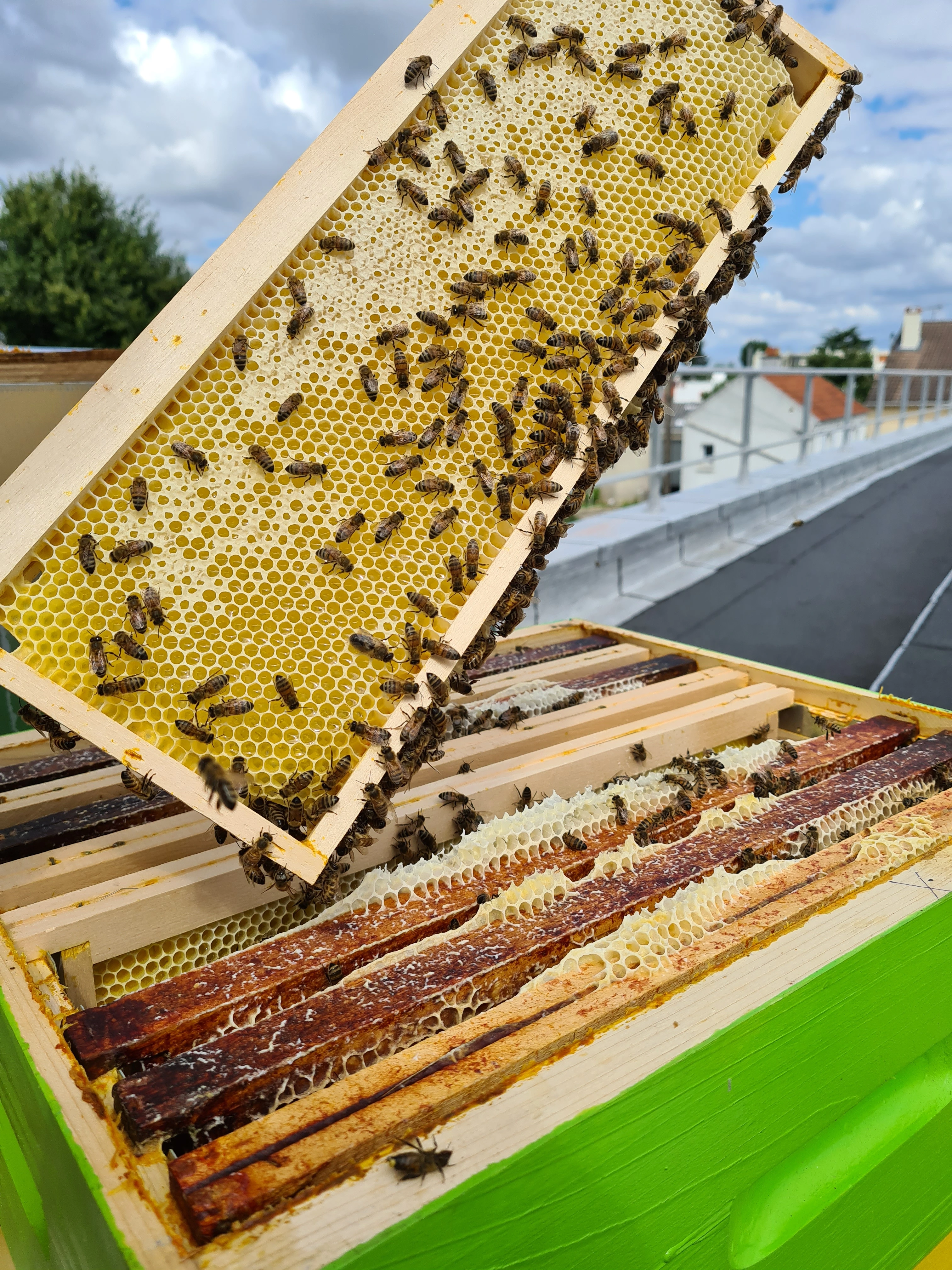 Proengin's environnemental Policy
06.05.2023
Proengin is convinced that our success is tied to the preservation of the environment and sustainable development. We are proud of the actions we have already taken to reduce our impact on the planet, but we know this is not enough. We must move further and create an ambitious environmental policy that reflects our commitment to a more sustainable world.
Our goal is to become a role model for sustainability by reducing our ecological footprint. We also encourage innovation and collaboration with our stakeholders to find concrete solutions to environmental challenges. We want our environmental policy to reflect our long-term vision for a greener and more prosperous world.
We know this will not be easy, but we are ready to tackle the challenge. We are convinced that we can create value for our company while protecting our planet for future generations.
We have identified the areas where we can have the most impact. Through this environmental policy, which will be regularly reviewed and updated to reflect changes in our activities and the regulatory environment, we commit ourselves to:
• Reduce our energy consumption by raising awareness among all our employees about eco-friendly practices, optimizing our processes, and using energy-saving equipment.
• Reduce our carbon footprint by measuring and reducing greenhouse gas emissions from our activities. We encourage sustainable modes of transport for our employees and work with our suppliers to decrease their carbon footprint.
• Reduce our water consumption by measuring our consumption and implementing solutions to reduce our water footprint. This includes improving our water recovery and recycling systems.
• Reduce the amount of waste we produce, sort, and recycle the waste from our activities, and valorize the scrap from our production lines to manage our waste responsibility.
• Consider the entire lifecycle of our products and promote eco-design by integrating environmental criteria at the design stage of our products and encouraging the use of durable and recyclable materials.
We are convinced that these commitments are essential to protecting our planet and ensuring a sustainable future for everyone. We are proud to publicly commit ourselves to environmental protection and hope to inspire other companies to follow our example.
PDF
---
Partager sur les réseaux sociaux