$
CBRN Solutions for vehicles
Proengin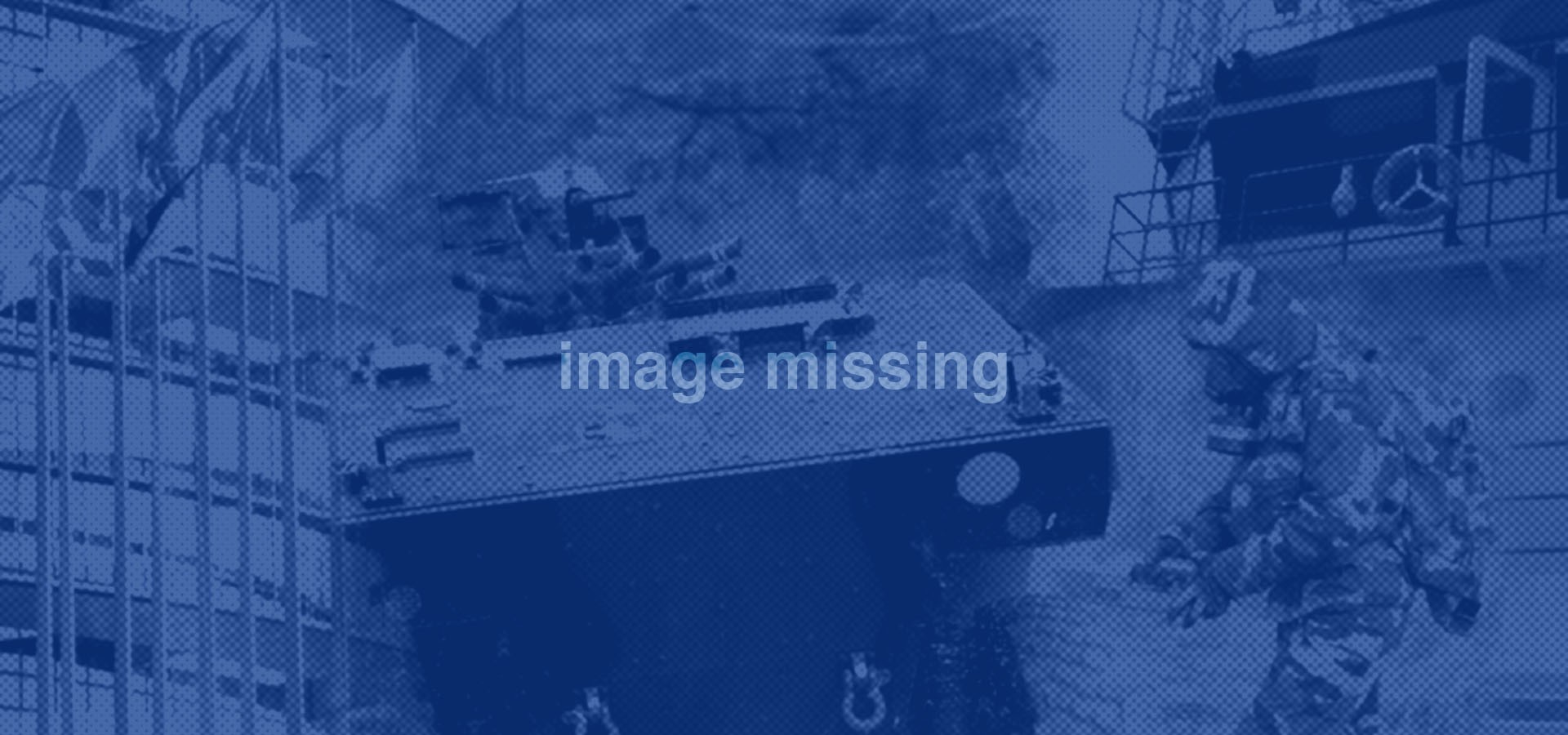 As the prime contractor of major CBRN programs, including the French SCORPION military vehicle and a multitude of civilian projects including strategic buildings, boats, facilities and decontamination applications, Proengin offers a complete range of detector solutions for challenging requirements.
Proengin offers a full range of chemical, biological, or combined chem-bio detection systems for military vehicles and civilian platforms.
Proengin vehicle solutions are designed for seamless installation outside a vehicle, boat or mobile platform. The system is robust so it is designed to sit out in the elements allowing for key information to be provided to the crew members inside. Our systems do not require additional protection such as a dedicated enclosure and filtration system.
Our systems keep the vehicle completely airtight and do not require any type of air inlet toward the inside. This unique design philosophy permits:
• A significant reduction in installation costs
• Better safety for on-board personnel
• Faster, cheaper and easier maintenance operation
Moreover, Proengin offers several mounting architectures, with standard bracket or customs made designs to fit any type of vehicles such as CBRN specific vehicles, reconnaissance vehicles, Armored Personnel Carriers (APC), or a variety of locations on boats.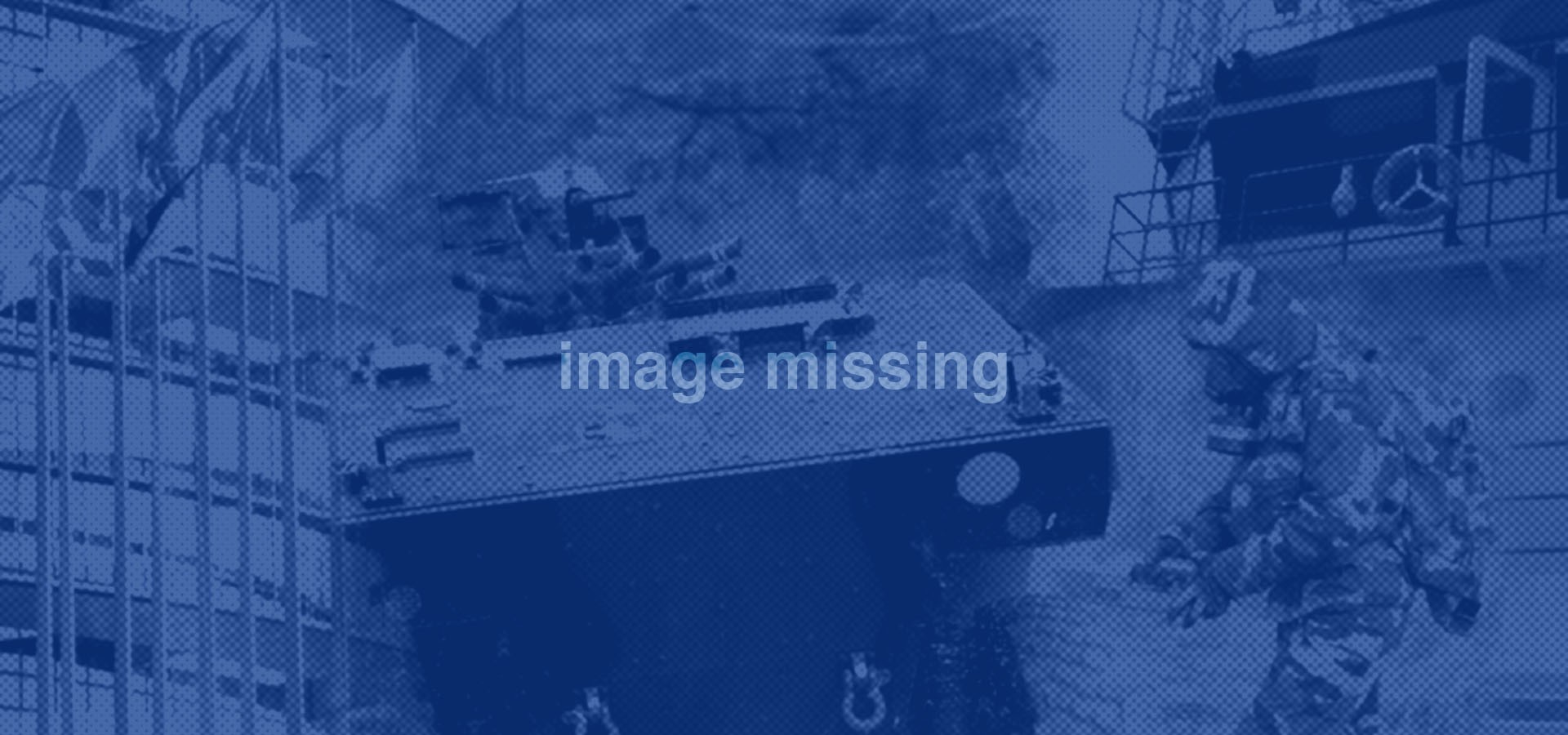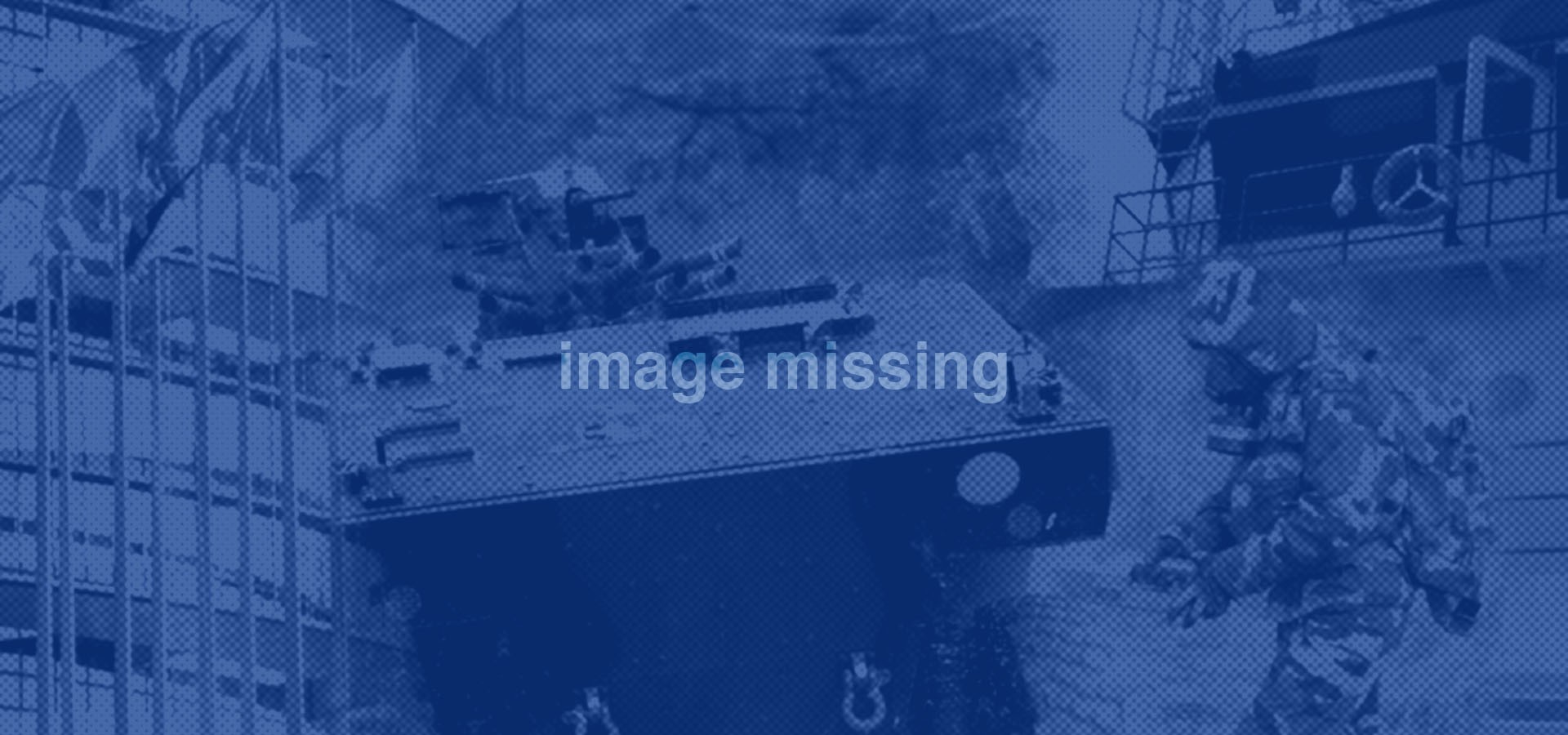 Our systems are designed to work with a variety of control systems. Visualization and Control Modules (VCM) which provide the user with real time information on all of the sensors, along with alarms and system alerts.
The Proengin control system is designed to work with existing vehicle management systems if needed through a standard interface protocol. Proengin has standard off-the-shelf solutions which can be installed individually by customers or we can provide turnkey solutions, including installation and integration.
Our Visualization and Control Modules can also include radiation and nuclear sensors, so we can provide a complete and integrated CBRN detector system.
Our vehicle detector systems include the AP4C-V (chemical) and AP4C-VB (chemical and biological) and AP4C MAB (biological) systems. These systems are specially designed to withstand extreme environmental conditions including extreme temperature, high humidity level, dust, etc.
The AP4C-V and AP4C-VB can be used for any number of different mission profiles and in many different climates. We also will be there for you not only with selection and installation but with full logistical support. Routine maintenance, service, repairs, technical support, and training are provided worldwide through an extensive network of local partners.